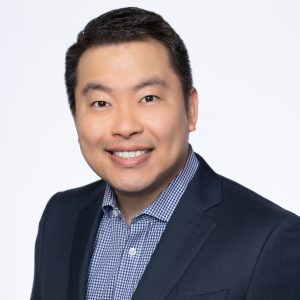 Jerome Ma has plaintiff-side experience litigating complex patent cases in U.S. district courts and represented patent owners at the Patent Trial and Appeal Board. His practice includes litigating significant patent matters for and against industry-leading technology companies in diverse technologies, including cybersecurity; computer networking; semiconductor devices and integrated circuits; content delivery network services; and construction machinery. Prior to joining Tensegrity Law Group in 2022, Jerome was a patent litigation associate at Kramer Levin Naftalis & Frankel LLP.
Prior to practicing law, Jerome worked as a patent agent and as a technical writer for a patent prosecution boutique. He entered Santa Clara Law as an Emery Merit Scholar, given to entering law students who have achieved outstanding academic merit credentials.  While at Santa Clara Law, he served as a research assistant to Professor Colleen Chien and advised entrepreneurs on various transactional matters for emerging companies as part of the Entrepreneurs' Law Clinic.  In 2018, he received the ABA-Bloomberg BNA Award for Excellence in Intellectual Property.
Jerome is fluent in conversational Mandarin.